Preserving Jefferson County's Historic Resources.
The Jefferson County Historic Landmarks Commission has served the local community since 1974. JCHLC's mission is to preserve historic sites, structures, and rural landscapes in the unincorporated areas of Jefferson County and to educate the public about the county's heritage.
Jefferson County Is Currently Home to...
National Historic Landmark
National Register Landmarks
Jefferson County was formed from Berkeley County on October 26, 1801 by an act of the Virginia General Assembly. It was named for Thomas Jefferson, then president of the United States. Located in the eastern panhandle of West Virginia, Jefferson is the easternmost county in the state. It is bounded by the Potomac River and Washington County, Maryland to the north, the Blue Ridge Mountains and Loudoun County, Virginia, to the east, Clarke County, Virginia, to the south, and Opequon Creek and Berkeley County, West Virginia, to the west.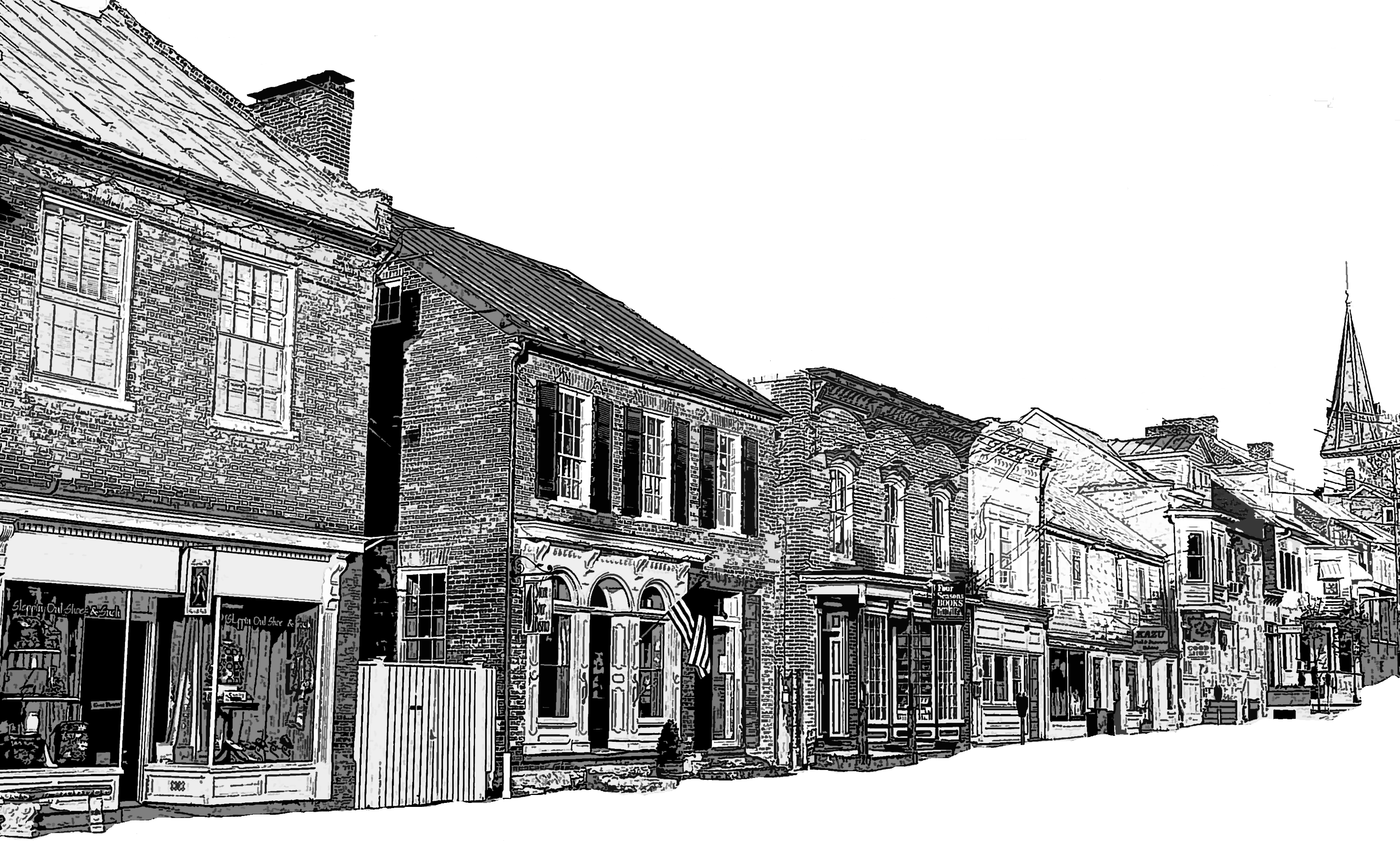 The Jefferson County Historic Landmarks Commission (JCHLC) is a branch of the Jefferson County Government and operates under authority granted to landmarks commissions by the West Virginia Legislature. The Landmarks Commission focuses on heritage education and tourism, historic preservation, and historic resource development.